Lauren Hurst
Executive Assistant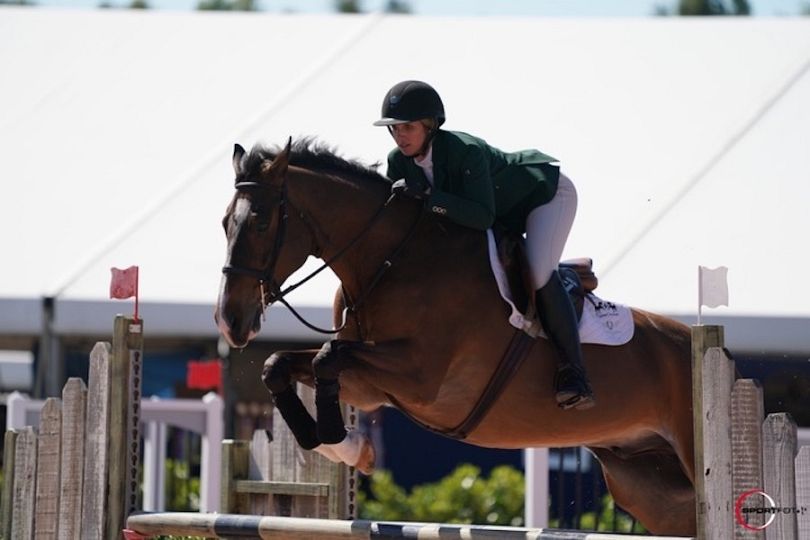 My Story
After graduating from Illinois State, I took the opportunity to follow my dreams of becoming a professional horseback rider. A few years later I decided to finish my 15-year riding career and embark on a new profession, one that didn't involve an animal that could throw me off its back (again). When I first heard of the position of Corinne's assistant, I knew it would be a perfect fit. It's an amazing opportunity to work along such a passion-filled individual who made a career out of planning trips of a lifetime.
My Style of Travel
My style of travel is the perfect mix of sticking to a pre-planned itinerary and days of complete relaxation. I love to explore destinations I travel to with an action-packed itinerary (love a good schedule) all while fitting in time to unwind with leisure days. Don't get me wrong, I do love a great meal, wine and a night out in a big city, but you won't catch me outside of bed past 8:00 PM on most trips. I wish I was kidding!
Favorite Destinations
Well I'm Italian so…Italy. But also, Greece, Turkey, and France. Hamilton Island is definitely at the top of my bucket list.
Travel Tip
ALWAYS have gum and Chapstick on hand!
I don't leave home without…Like I already said, two things I absolutely never leave my house without are gum and Chapstick. You won't catch me out and about the streets of Chicago, or anywhere for that matter, with stinky breath and chapped lips! No way!
When I'm Not Traveling, I am hanging out with friends or relaxing on my couch with my dog, Stella, catching up on reality TV or a documentary…with sour skittles in-hand of course. In the warmer months you'll find me at a bar patio or restaurant drinking rose and eating fries (my favorite). Nothing better than a Chicago summer.