Lauren Young
Travel + Design Curator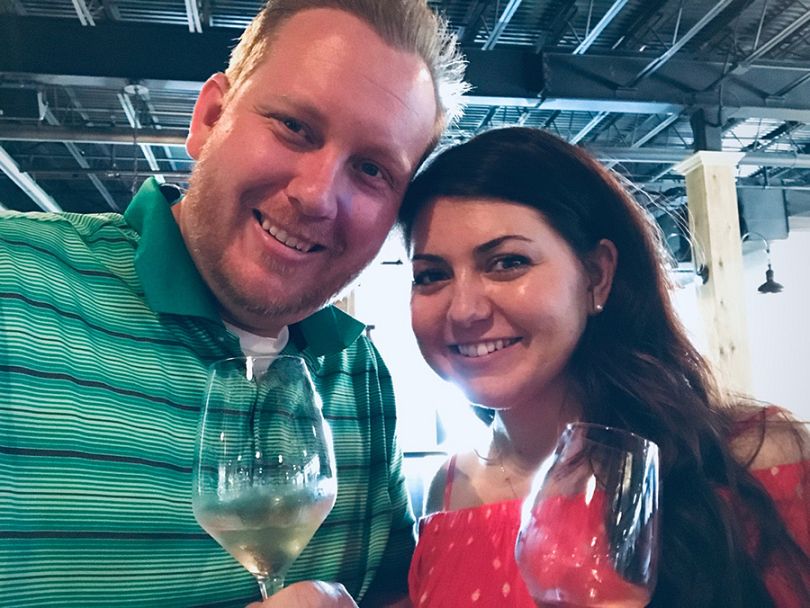 About Me
Both natives of the Midwest, my husband and I moved to the Atlanta area and fell in love with the South. We loved the ability to travel to all the amazing locations in the region – Nashville, Asheville, 30A, and Savannah. Since then, we had a brief year stay in Kansas City before moving back to our hometown with our 2 kiddos. During the pandemic, I began searching for an opportunity for some independence, as well as something that would embrace my passion for travel. I am truly grateful to be working with such a talented and generous team, servicing kind and adventurous clients, as well as our dedicated partners.
My Style of Travel
A mix – my absolute favorite trips have always been ones where I have had a healthy balance of tourist attractions mixed with off-the-beaten-path experiences. Hole-in-the-wall restaurants, local shops, and hidden streets can often be the most memorable! Quick tip: write down the address, get a business card, etc…those are always the places you want to refer your friends/family (or go back to later), but can also be the most difficult to track down!
Favorite Destinations
Costa Rica, Napa, and Paris…so far!
Most Memorable Experience
In high school, I had the opportunity to study abroad for a summer in the south of France. I got the chance to attend school, explore Aix-en-Provence, and visit St. Tropez! While I was overwhelmed at times at not being 100% fluent in the language, I know that it was a once-in-a-lifetime experience and it taught me so much…how amazing it can be to try new foods, how to curse in French, and obviously only grew my love of travel!
I don't leave home without…
A *heated* eye mask and my own pillow…and a wine check bag if we're going somewhere with great vineyards 🍷
While I'm not traveling, I…
am usually chasing after my 2 toddlers! They are crazy and energetic and hilarious and unpredictable and fun. I also enjoy working on projects with my husband in our 1920 craftsman house, drinking coffee until it's acceptable to drink wine, and researching/planning for our next trip – always have to have something to look forward to 🙂