Vanessa Massey
Luxury Travel Designer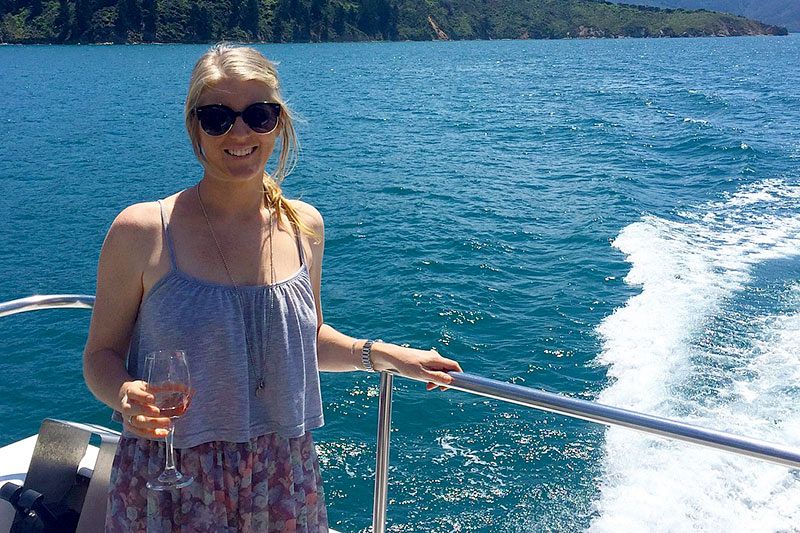 My Story
I am an Aussie born and raised in Sydney, where I studied and worked as a dietitian. In 2014, I decided to take the plunge and move to Chicago. I then got into the travel industry after seeing the job posted on the Australians in Chicago Facebook page. Now, I've been at DUE for 5 years!
My Style of Travel
Definitely laid back! I love a good beach holiday to relax and recharge. There is nothing better than meeting the locals and going to a bar for some good food and drinks.
Favorite Destinations
In Australia: McLaren Vale for the wine, Orpheus Island for the food and access to the Great Barrier Reef, and Port Douglas Wildlife Habitat to snuggle a koala and see the native wildlife.
I also love New Zealand for the snow season, Fiji just to lounge on a hammock all day with a cocktail in hand, and Aitutaki in the Cook Islands for its crystal blue water and amazing sunsets.
When I'm Not Traveling, I…
Am usually outdoors! You can find me running along the lake, picnicking in the park, or relaxing with a few beers in a beer garden. (Can you tell I'm not used to the Chicago winters?)