Katie Marta
Luxury Travel Designer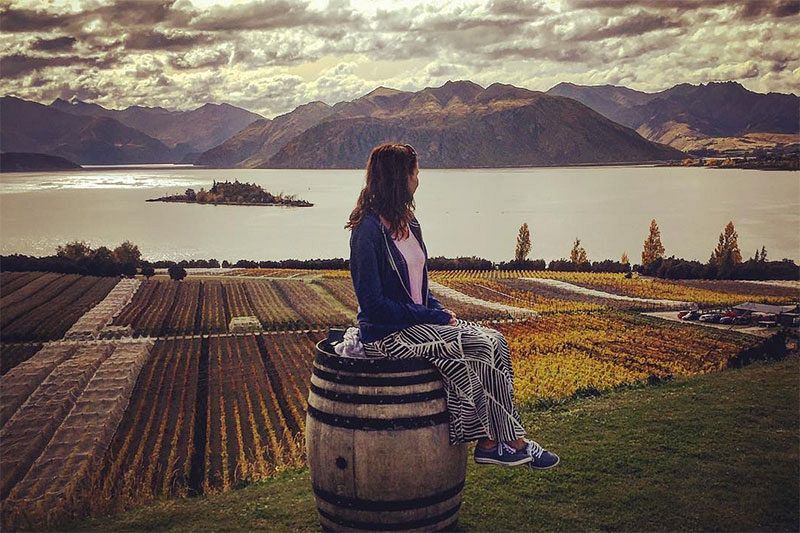 My Story
I worked for the WORLD SERIES CHAMPION Chicago Cubs for about 10 years (love typing that!), but finally got burnt out and needed a change. After a couple years doing events for a friend's restaurant management company, I was introduced to DUE by some friends who knew Candice, and they just happened to be hiring. It was the dream job I didn't know existed until I started, and I'm never looking back!
My Style of Travel
My previous career was so stressful that whenever I was able to get away, all I wanted to do was lay on a beach and be away from technology. Over the past few years, my travel style has done a 180. Now when I'm in a new place, I hit the ground running (not literally…I hate running). My favorite way to see a new city is to wander around aimlessly on foot. I always do my research ahead of time, but I only schedule the necessities so I have the freedom to see where the day leads.
Favorite Destinations
I fell in love with Sydney the moment my plane started its descent over the harbor. It encompassed everything I love about a city: on the water, gorgeous skyline, cute neighborhoods, beautiful parks, and easily walkable. And the Aussie accents didn't hurt either!
When I'm Not Traveling, I…
I'm always dreaming of my next trip, even if it's just to NYC to visit my nieces. When I'm home in Chicago, I'm often enjoying live music somewhere around the city, as that's my other love. Depending on the time of year, you can also find me at a Cubs/Hawks/Bears/Bulls game or out with friends drinking too much wine.