Debbie Rasowsky
Luxury Travel Designer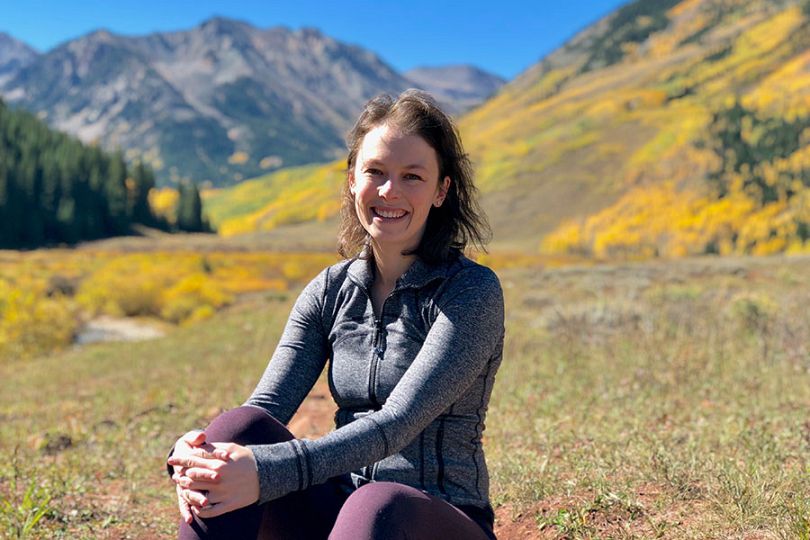 My Story
I am thrilled to be part of the Down Under Endeavours team. I'm lucky to have traveled to 40 countries around the world. I worked previously for National Geographic and am passionate about the travel industry, conservation, and exploration.
I love creating a custom itinerary handcrafted to my clients' unique interests, budget, and travel style.
My Style of Travel
I prefer a combination of active, interesting, and relaxing. There's nothing like a day spent exploring incredible nature followed by an evening at an off-the-beaten-path local restaurant with wonderful food and wine.
Favorite Destinations
New Zealand, Botswana, Melbourne, Patagonia, Israel, Costa Rica, South Africa, and Spain.
Favorite Travel Memories
Fun fact: My first visit to Australia was when I was 10 years old—I played my violin at the Sydney Opera House with a touring group of violinists!  Other favorite travel memories: Boating through Milford Sound in New Zealand, exploring glaciers in Patagonia and New Zealand, zip-lining through the rainforest in Costa Rica, and hiking in the beautiful Canadian Rockies.
Travel Tip
On the first day in a new destination, go for a walk or a run to get the lay of the land. Exploring by foot is the best way to get a feel for new surroundings.
Most Memorable experience
Listening to the sound of hippos at night in the absolute darkness of the Okavango Delta.

I don't leave home without…..A journal
When I'm not Traveling, I…
Enjoy being active, exploring Chicago with my husband Oren, and eating ice cream.