Avalon Speirs
Luxury Travel Designer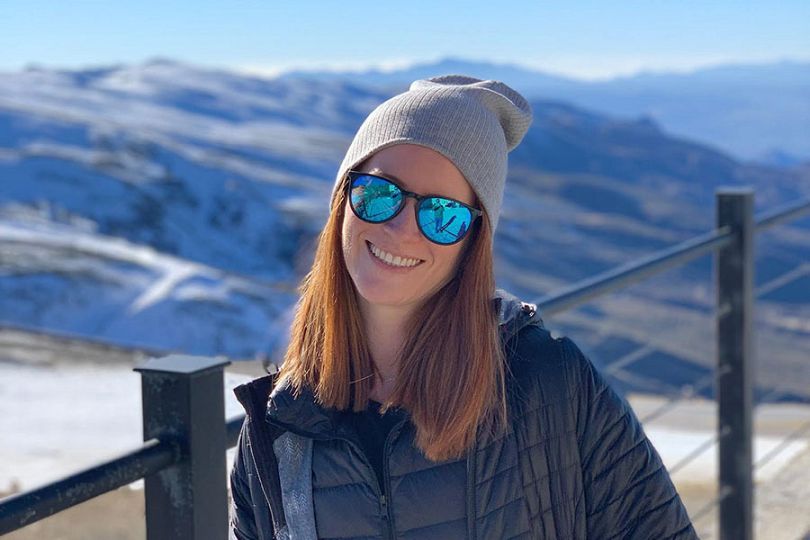 My Story
After almost 9 years working as a meeting & event planner I decided I wanted a career that was more personally satisfying for me. Having the opportunity to help my clients make their travel dreams a reality has been a dream come true!
My Style of Travel
Being a planner, I like to map out my days to make sure I see and do everything I can! I like to be active outdoors, love to learn about the local culture and history of the area, and prefer to end my day with some great food, wine, and a comfy bed!
Favorite Destinations
Sydney, Kenya, Scotland
Travel Tip
Buy (3) packing cubes. I like to use 1 packing cube for tops, 1 packing cube for bottoms and then the other packing cube I keep tucked away for dirty laundry. It makes packing so easy and cuts down on wasted space.
Most Memorable Travel Experience
I had the chance to watch a mother cheetah hunt breakfast for her 6 very impatient babies in the Masai Mara, Kenya. Absolutely life changing!
I don't leave home without…. Decongestant! Sounds crazy but the last thing you want weighing you down on a trip away from home is a congested head.
When I'm not Traveling, I…
I am trying new recipes at home and enjoying a glass of wine.