Avalon Speirs
Luxury Travel Designer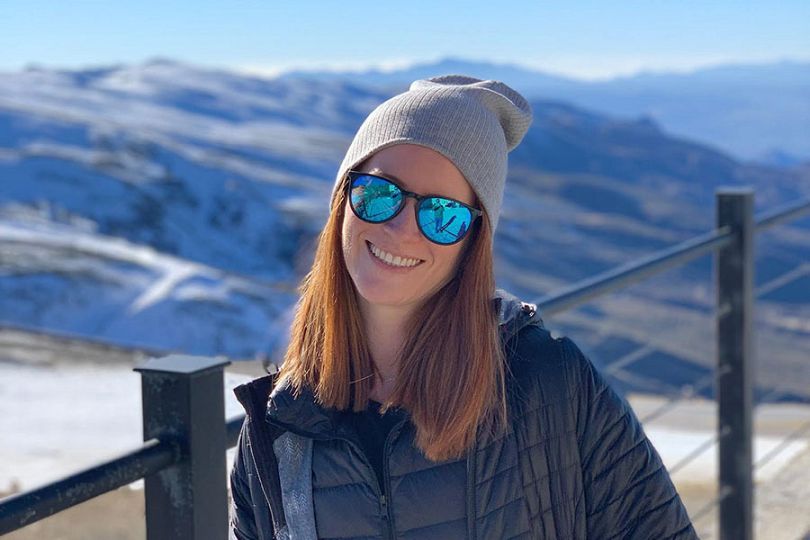 My Story
After graduating from the University of Kansas, I started working in event management within hotels. I worked my way up through 3 different hotels over 9 years and finally decided I wanted a career that was more personally satisfying for me. The moment I saw the job posting for a Luxury Travel Designer, I knew it was the perfect match to use my planning skills with my passion for travel!
My Style of Travel
Being a planner, I like to map out my days to make sure I see and do everything I can! I like to be active outdoors, love to learn about the local culture and history of the area, and prefer to end my day with some great food, wine, and a comfy bed!
Favorite Destinations
Scotland, Iceland, Portugal, Spain, Budapest, and Copenhagen!
Favorite Travel Memories
My favorite travel memory is from my time in Spain where I did a day trip to the Sierra Nevada Mountains. We ate fresh-picked almonds and herbs from the mountainside, hiked our way to the top of a mountain peak, and finished with a refreshing beer.
When I'm not Traveling, I…
Am thinking & planning for my next trip!