Audra Hazners
Luxury Travel Designer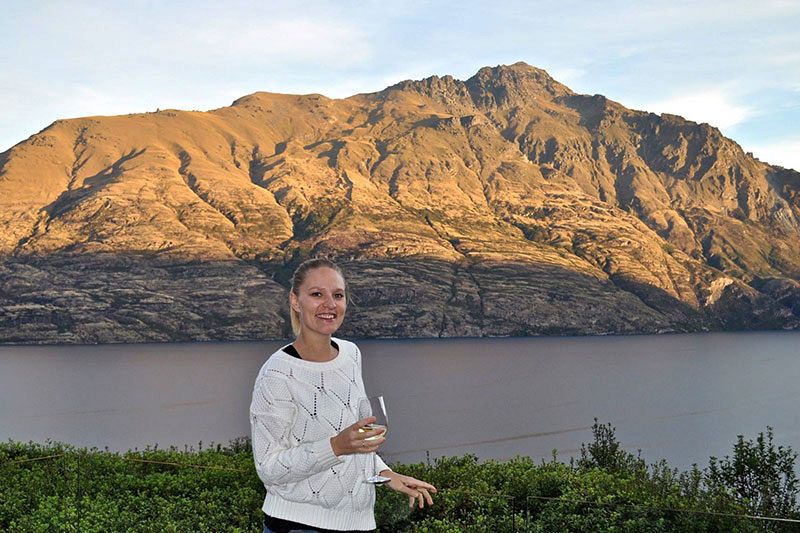 My Story
I fell in love with Australia when a 4-month backpacking trip ran a little long, and I ultimately ended up in Chicago 3 years later! This is when I first had the pleasure of meeting Corinne and joining the young DUE team. But as much as I loved planning my clients' special trips, the Aussie pull proved too strong and I headed back down under in 2009. I became a full-fledged Aussie (minus the accent) in 2016 and now, after moving back to the US and rejoining DUE, I get to help clients plan their own unique and memorable trips, all through the eyes of a true Aussie local!
My Style of Travel
Being a triple citizen (American, Australian, and Latvian), I love mingling with locals when I travel! I like to base myself in one destination and really get to know it like a local—becoming a regular in the coffee shop and learning the names of all the cafe and shop owners. Throw in an extra large bed, a patio with a lounge chair, and an amazing bath tub with a view, and that's what I call a perfect getaway!
Favorite Destinations
As a Sydney-sider for nearly 10 years, I have to say Sydney! It has so much to offer in terms of scenery, food, wine, and great outdoor events year-round. Some of my favorite places to enjoy a glass of wine (or 3) and take in the views include Queenstown in New Zealand and Hamilton Island in Australia.
When I'm Not Traveling, I…
Am doing Pilates, learning about (and drinking) wine, cheering on the Chicago Cubs, hanging with my 11-year-old pup Rudy, and spending time with my 4 adorable nephews and niece. They constantly amaze me with their desire to love, learn, and grow, and spending time with them always makes my day a bit brighter.