Book one of these land and air packages and save!
Exploring Australia vacation packages? We know Sydney is on your wishlist—but do you know about all the fabulous options just around the corner?
These specially designed Sydney vacation packages will introduce you to the very best of Sydney and New South Wales. Get a local's perspective of this world-class city with unique experiences and exclusive deals. Experience Sydney's world-famous New Year's Eve celebrations, where fireworks shoot out of Sydney Harbour Bridge and thunder over the sparkling waters.
Once you've discovered the best that Sydney has to offer, venture outside the city for a taste of Australia's amazing beaches, natural wonders, wildlife, and gourmet fare.
Enjoy an incredible retreat at the exclusive, effortlessly luxurious Pretty Beach House just outside of Sydney. Discover breathtaking landscapes, free-roaming wildlife, and indigenous heritage in the Blue Mountains. Sample incredible local wines in the Hunter Valley. Soak up the sunny, laid back vibes of Byron Bay. In New South Wales, authentic Australian experiences are right at your fingertips.
---
Treat Yourself and Enjoy Additional Savings
Don't let jet lag slow you down! Enjoy more comfort on your trip, and even a good night's sleep, by upgrading your flight on Air New Zealand. Arrive in Australia feeling refreshed and ready to tackle the adventures ahead!
Premium Economy
Book a land and air package with airfare on Air New Zealand's award-winning Premium Economy class and save an additional $250 USD per person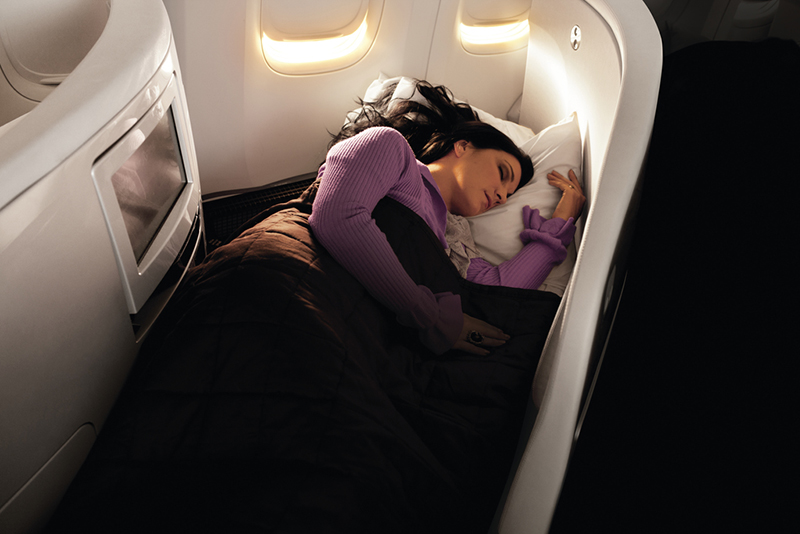 Business Class
Book a land and air package with airfare on Air New Zealand's Business Class and save an additional $500 USD per person