Your Selected Package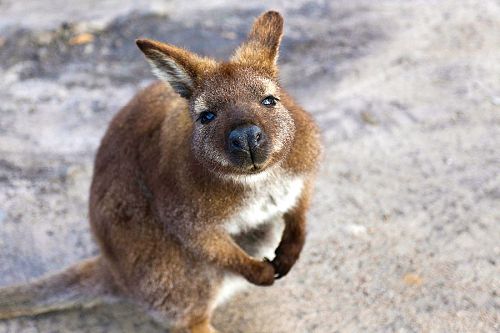 Australia and Cook Islands Getaway
Australia and the Cook Islands are a perfect pair for a traveler looking for adventure and relaxation. Discover wilderness, wine, and wildlife in Tasmania and get a local's view of Sydney. Then relax with 5 nights in the gorgeous Cook Islands!
---
Down Under Endeavours will reply to travel requests from the United States, Canada, and Australia. All pricing on this website is in USD.
Please Note: Most of the sample itineraries on our website do not include airfare, as air prices change daily. For a 2-week handcrafted journey in the South Pacific at a 4-star level or above, we recommend a minimum budget of $8,000-10,000 for 2 travelers (includes all flights, hotels, tours, transfers, etc).