Your Selected Package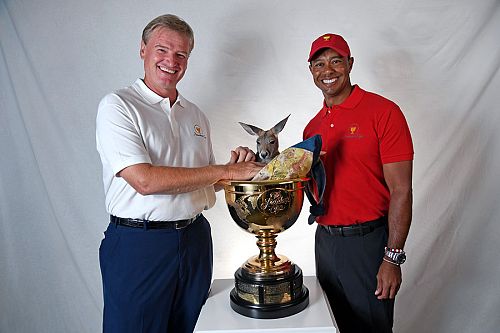 2019 Presidents Cup: Escorted Melbourne Package
Enjoy the 2019 Presidents Cup and Melbourne highlights in style on this escorted tour! Golfers and non-golfers alike will discover the best of Australian luxury as Melbourne welcomes the greats to its renowned Royal Melbourne Golf Club. Pre-touring in Sydney and post-touring in Tasmania available.
---
Down Under Endeavours will reply to travel requests from the United States, Canada, and Australia. All pricing on this website is in USD.
Please Note: Most of the sample itineraries on our website do not include airfare, as air prices change daily. For a 2-week handcrafted journey in the South Pacific at a 4-star level or above, we recommend a minimum budget of $8,000-10,000 for 2 travelers (includes all flights, hotels, tours, transfers, etc).